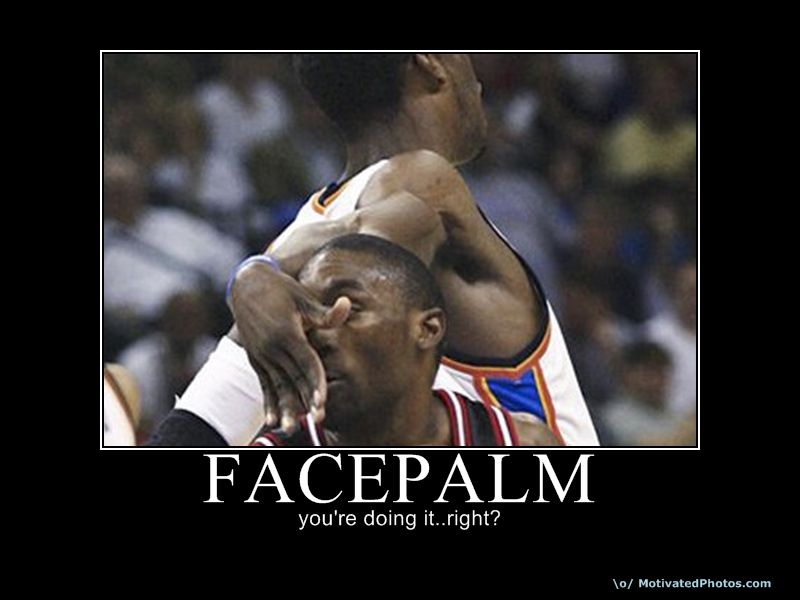 This thread is a bit of a fail, since the only real pupose is to show us what the turkish countries are, and how to spell them (though due to the spelling in the rest of the post, I would label the spelling of these countries as being unreliable).
This should not have been posted in the Debate Section. Not even close.
The same could be said of the "Can You Really Get High Off of Sharpies?" thread. That one was at least a question, though.