Lol, I know this might not happen, but I was wondering what would happen if Traveler Tales remade this awesome lego game.
I was kinda thinking they should keep some of the original gameplay elements, but also incorporate some of the new features as seen in some of their recent lego games (like the how you could use free Force/Wingardium Leviosa movement as seen in Lego Clone Wars, etc.).
Also, they could update the character models to their current incarnations, like these:
Anakin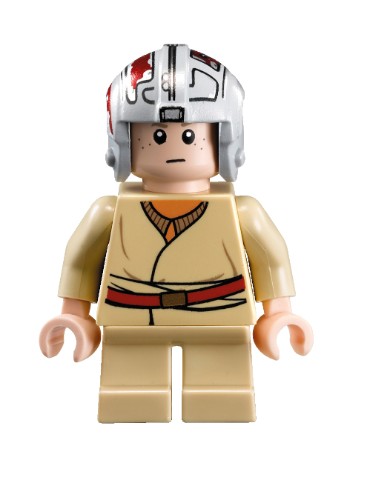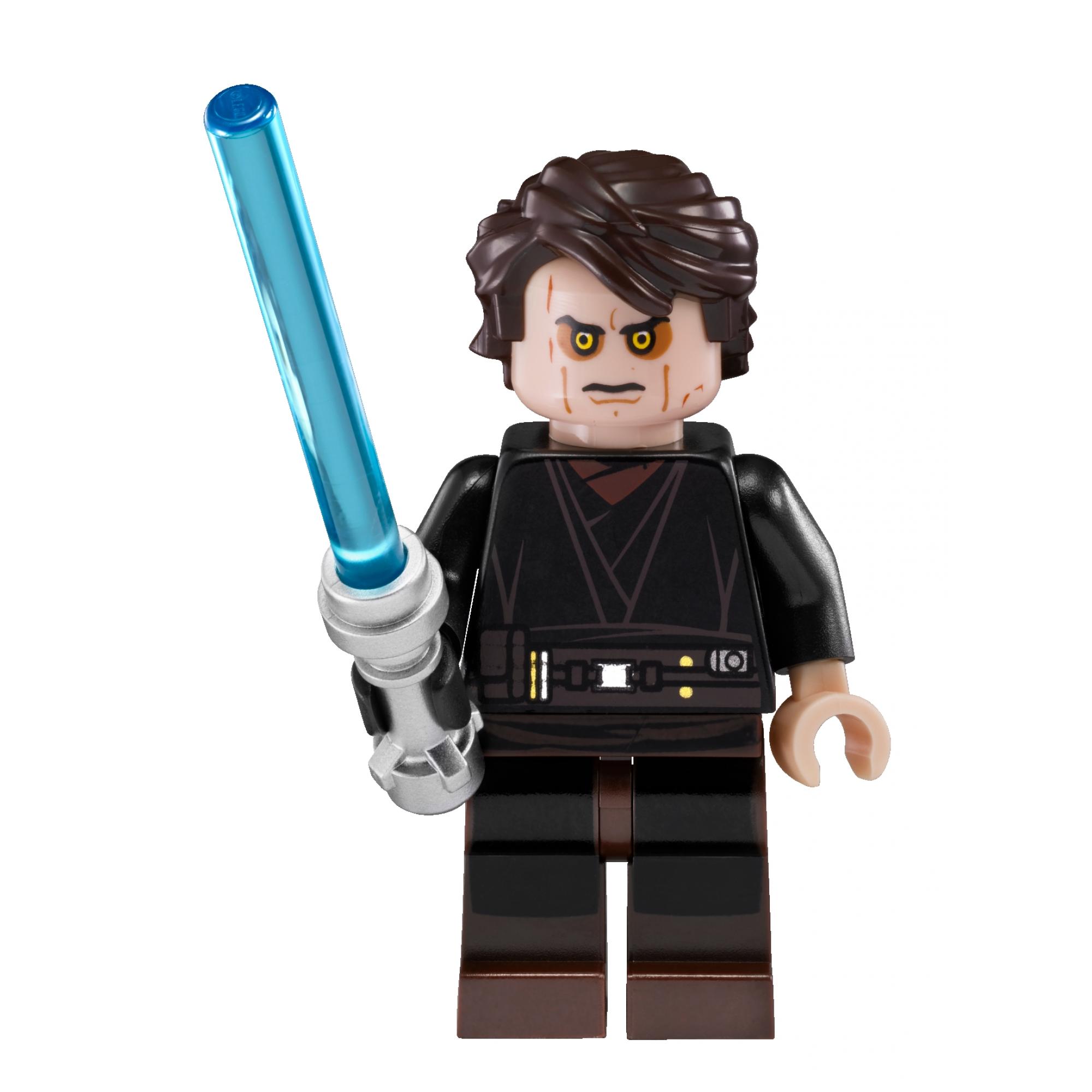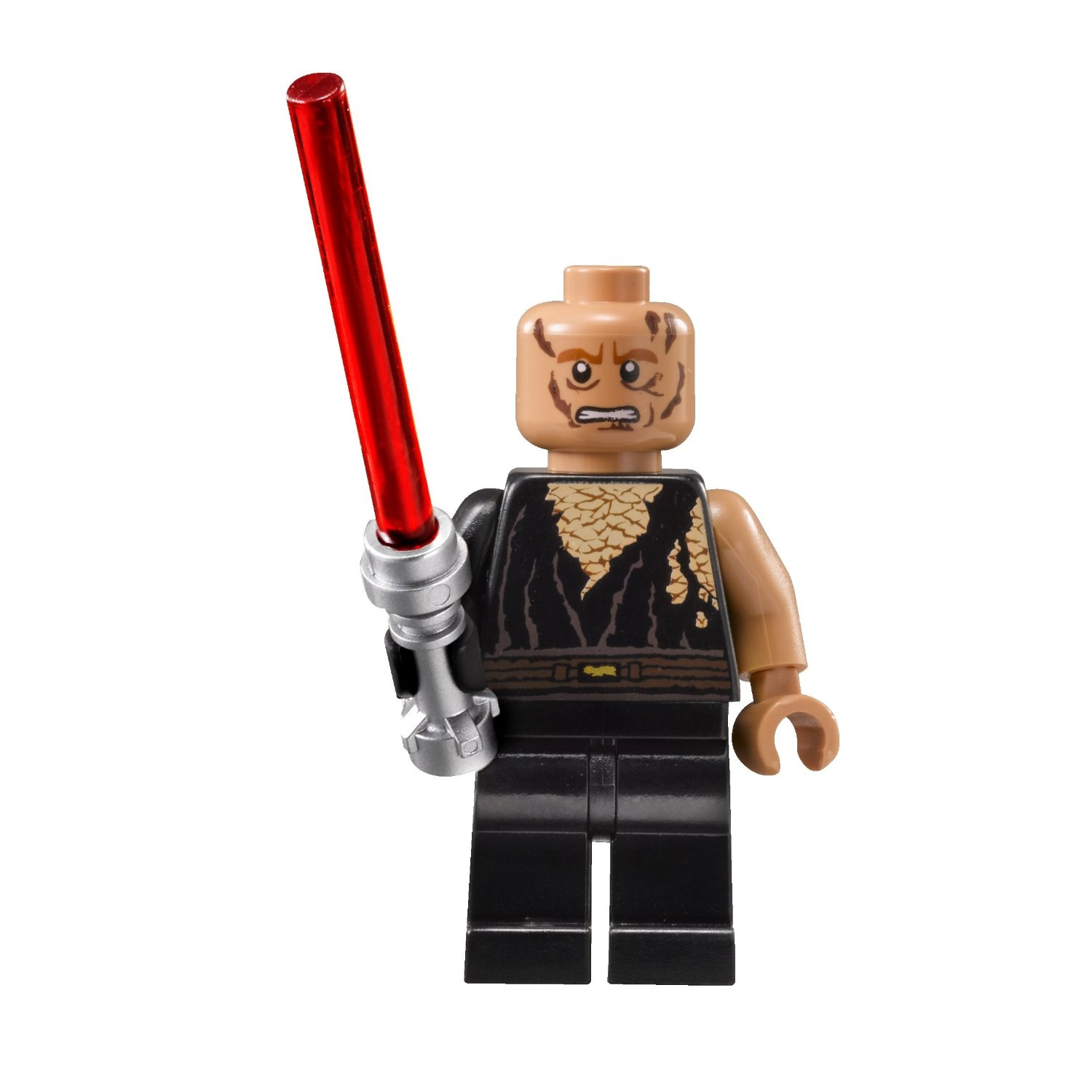 Obi-Wan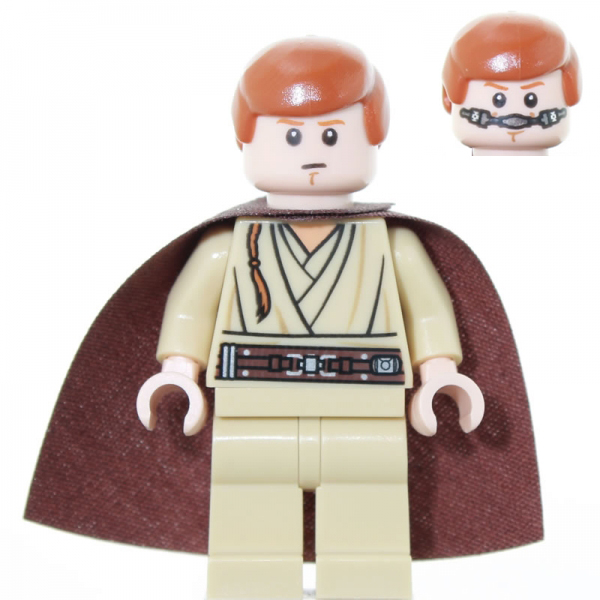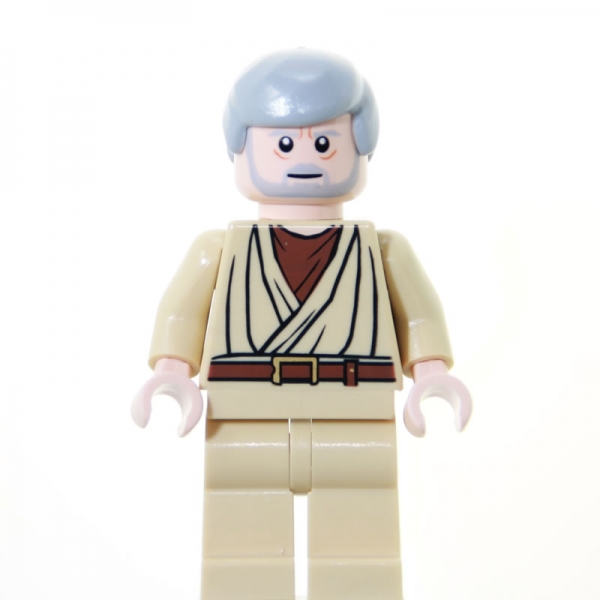 Qui-Gon
Padme/Queen Amidala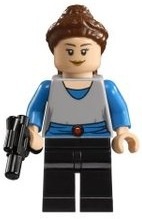 Jar Jar (Can't forget him!)
R2 and 3PO (Of course, can't forget these guys!)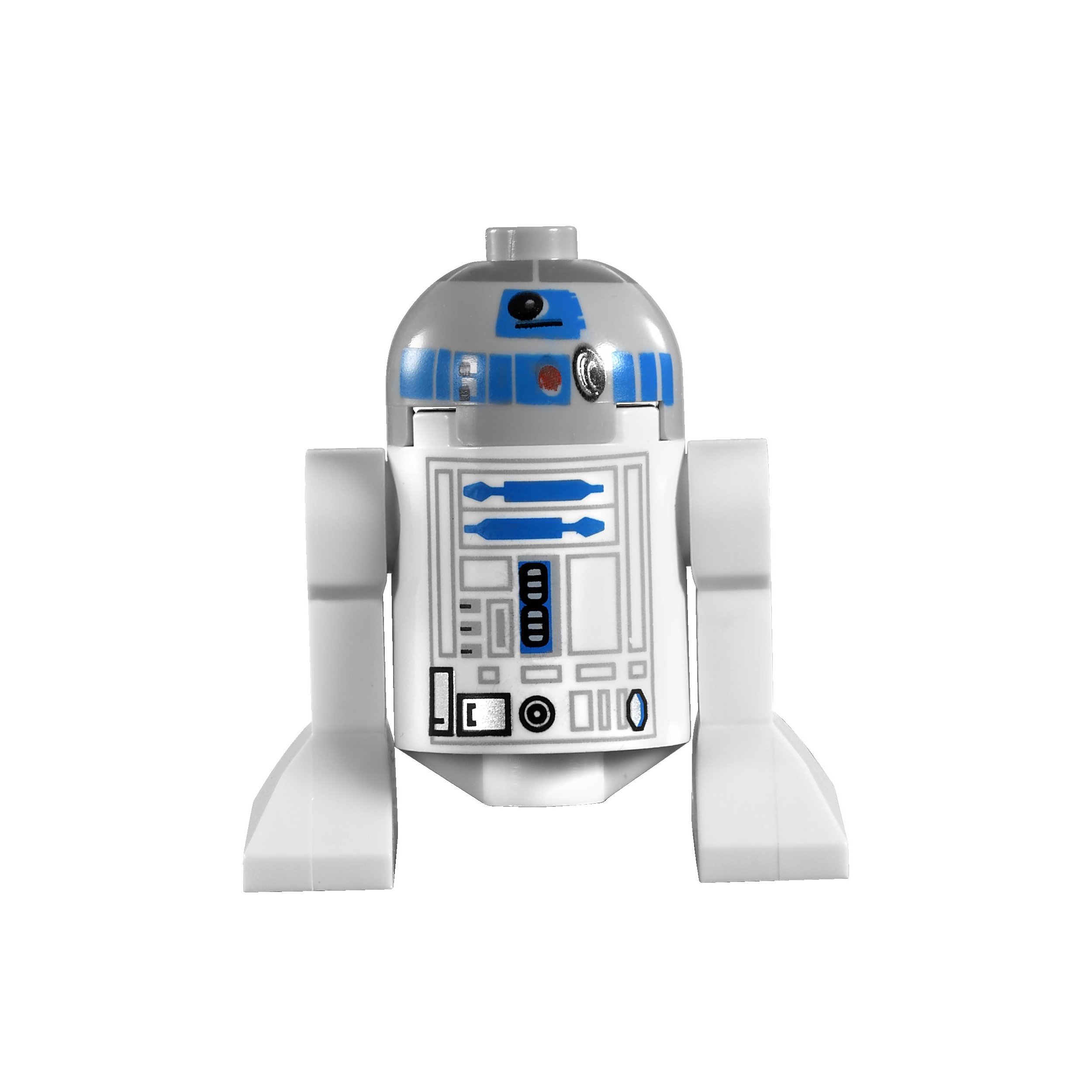 Yoda
Master Windu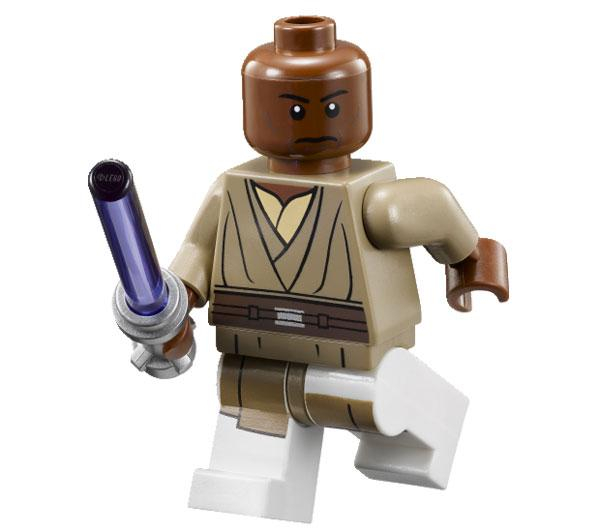 Darth Maul
Count Dooku
Palpatine/Darth Sidious
Darth Vader
Luke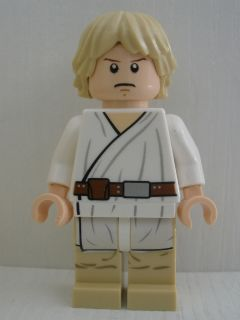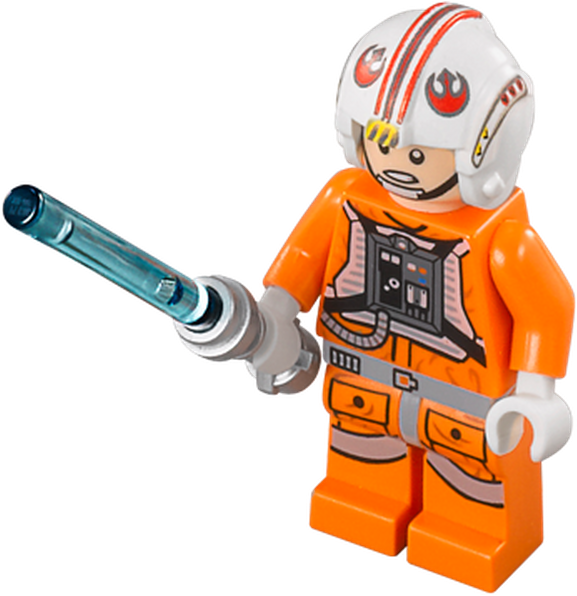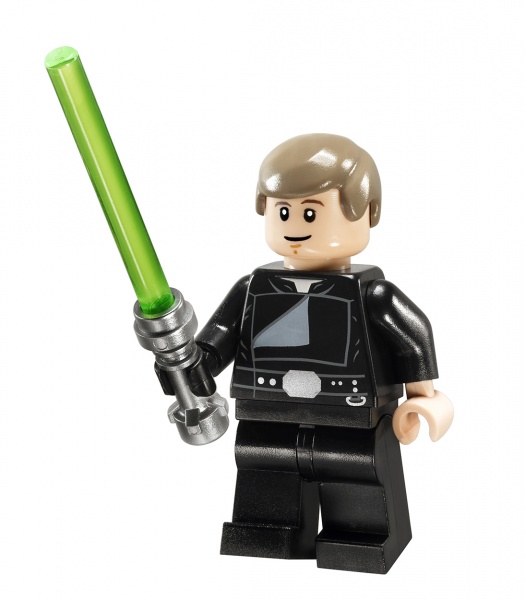 Leia
Han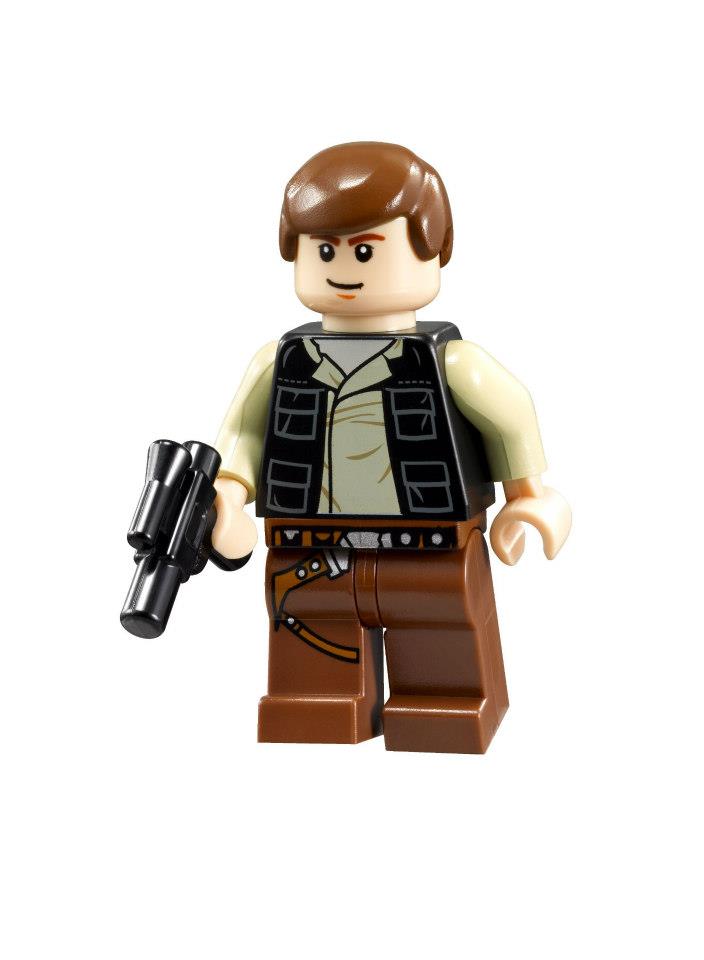 Chewbacca
(waiting for updated minifig with pupils)
Anyway that's all I got. Whaddya think?