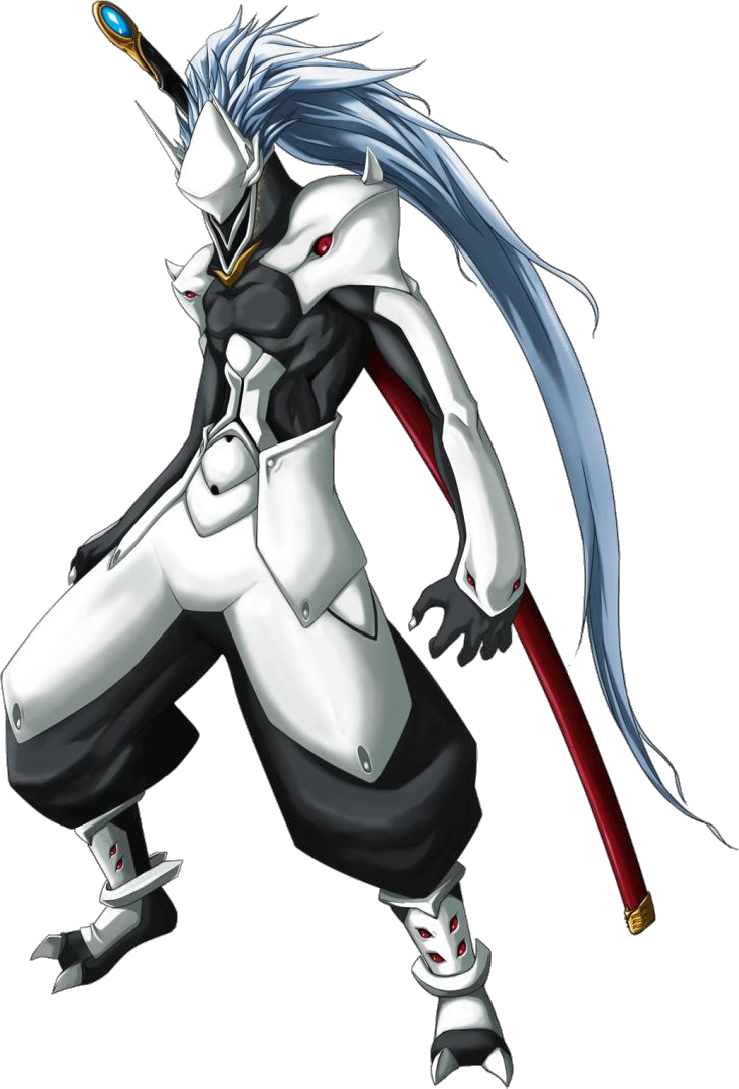 Age:223
Height:6'0
Weight:344
Reiatsu:Can reinforce substances
Weapon:Sword
Release:
Gains the power of super human tactics, literally.
Can summon weapons out of thin air.
2nd release:Weapons become almost impossible to break. The weapons also gain special abilities.
Aspect of death:
Loneleness:Without fighting, he has no purpose. He tries not to kill his opponet's too early so he won't be lonely, even though he prefers it.