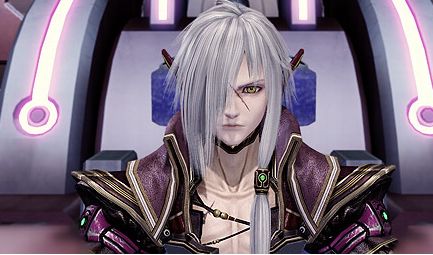 Name:Girai yoshoku
Age:210
Height:5'10
weight:248
Birthday: January 2nd
Reiatsu: Turns anything it touches into metal.
Sealed sword:
Shikai:
Appearance:
Shikai command: Destroy,Masamune
Zanpakuto turns into a sycthe and the user gains WPM(Weapon spawning manipulation). He is able to make objects like Chains,swords or even sheilds out of carbon fiber or glass.
Bankai:He is able to make up to 4 complete copys of himself that are made out of carbon fiber. The copies can use their shikai but not their bankai.
Hollow mask:
Full hollow mode: Manipulation of fire that burns reiatsu.
Theme: