I don't thnk that I need the explane what FAIRY TAIL is evryone who ones to be a FAIRY TAIL wizard can join on RP section you cna create you're own FAIRY TAIL character, and fight against dark guilds (in future) or can go on missions alone or with you're created team. a ohter guilds that wans to be airlines with FAIRY TAIL can pm me.
The Rank System: you all will start as a Mage there will be 2 higher rankings
S class and SS class how you can get a higher rank?
first you have to be always active in the Fairy Tail RP section and win fights, and get experience in fighting (more infomation can be found in the Fairy Tail RP section.
Later if this guild would survive and be successful and we will have at least 2 SS class wizzards the they will fight to each other to become the second master of this guild.
I will be the 1th master of the guild
about our Guild FAIRY TAIL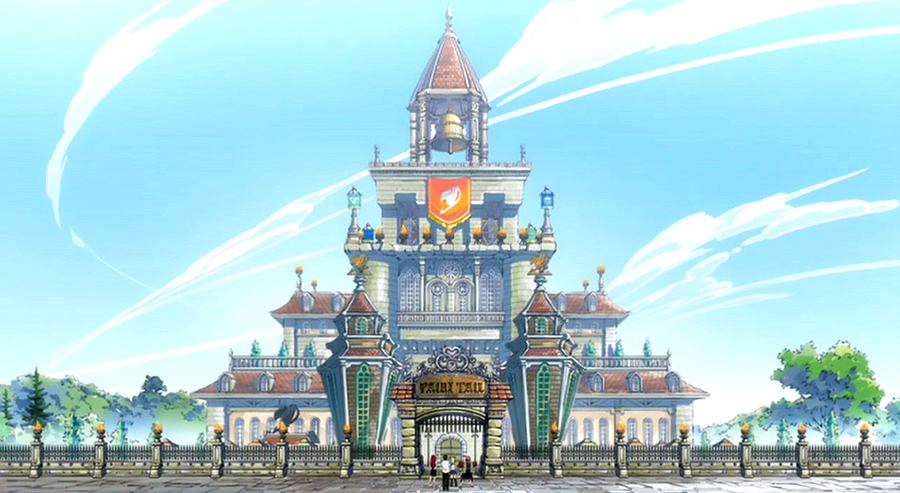 Location Magnolia Town
more infomation
and in our guild everyone is free the leave but need to obey and never forget the rules bellow:
but the the most importants of all is to have fun iin FAIRY TAIL.
Guild Master Anru Uzumaki
Members
_________________________________
I know my Enligsh isn't the best when it comes to threads like this with much tekst so if of the mods are seeing some bad english feel free to eddit.