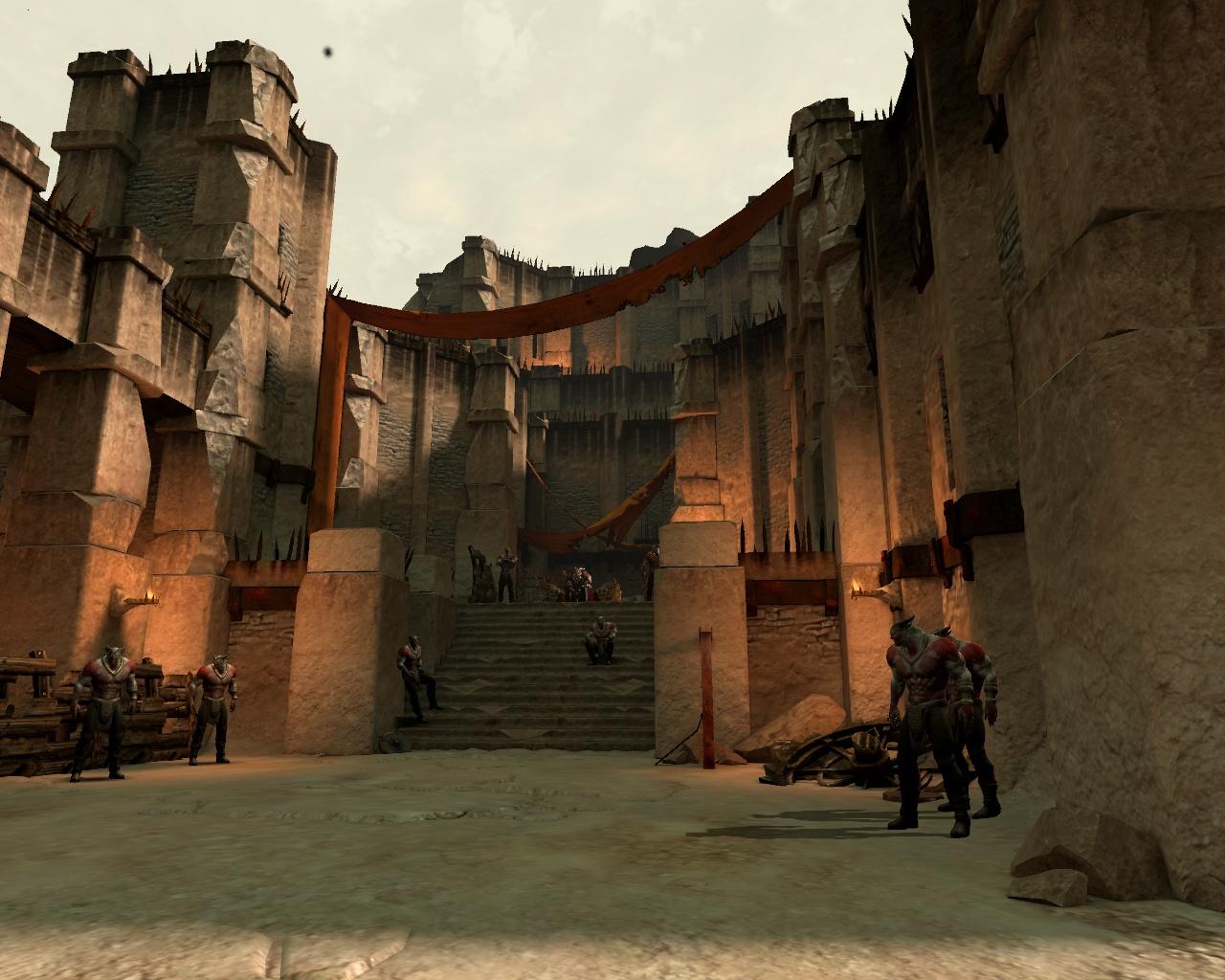 The Qunari Compound is a walled off section in the center of the Kirkwall Docks. It is here that the Qunari expedition and their leader the Arishok reside. For the safety of the public, and the Qunari, it remains sealed off.
__________________
Dragon Style, Ultimate Cutie Style Ninja A.K.A. Boop

My Little Sister Friend: HinataKitty X3

Dragon Style: Anime me no Jutsu!

To view links or images in signatures your post count must be 10 or greater. You currently have 0 posts.