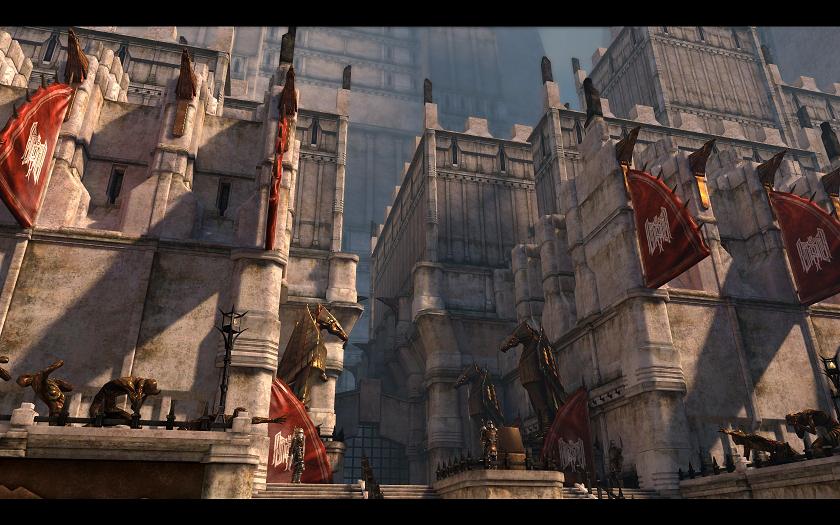 The Gallows is an area in Dragon Age II, located in Kirkwall. Statues of tortured slaves fill the Gallows courtyard, a ghastly memento of Kirkwall's history. The statues are not monuments to the suffering of slaves. Every inch and angle of the courtyard was designed by magisters bent on breaking the spirit of newcomers. Executions here took place daily, sometimes hourly, and corpses were hung from gibbets throughout the yard. New slaves trudging in from the docks saw what awaited them.
It is the home of the Circle of Magi and an army of templars in Kirkwall.
__________________
Dragon Style, Ultimate Cutie Style Ninja A.K.A. Boop

My Little Sister Friend: HinataKitty X3

Dragon Style: Anime me no Jutsu!

To view links or images in signatures your post count must be 10 or greater. You currently have 0 posts.